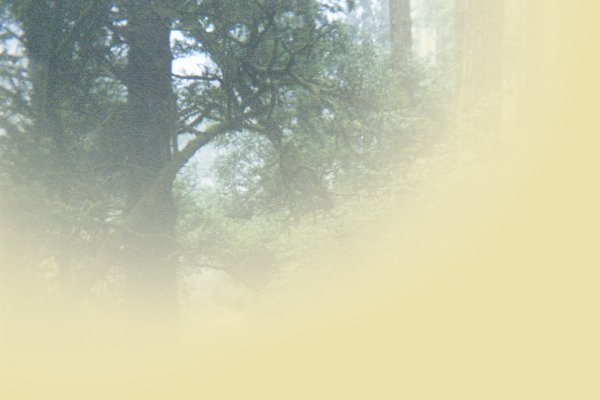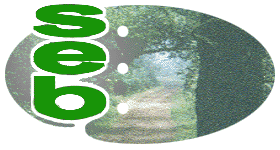 Sleepbot
Environmental
Broadcast
Sleepbot
Environmental
Broadcast
Click here to Listen to the Live Broadcast!

This is the official radio service of Ambience for the Masses. Peaceful streaming audio featuring a random cycling of some of the most sleep-worthy tracks ever created. Live on-line sedation is available 24 / 7 / 365 and all without a doctor's prescription.

Please let me know of any ways to improve your listening experience. I highly recommend an unconscious listening environment.


Social pages, and Shortened URLs:
Fluff up your pillows, set your alarm, and then tune in. S E B has been deemed safe for long-term use. Please avoid operating heavy machinery while under the influence of S E B. One should not attempt to drive a car while taking S E B. Some users may experience light-headedness or narcoleptic symptomology.
Thanks to the power of newer web browsers, this page will display information about the current song being played. It may be a couple seconds out-of-sync with the audio, but we do our best. You may also use that section of the page to list the most recently played songs.
A cute little visualization experiment. Current listener statistics are monitored and displayed on a world map in an aesthetically pleasing fashion. Watch flowers, trees and crystals that grow at an alarmingly slow rate -- a perfect accompanyment to these dulcet tones.
This tone demonstrates the
loudest
that any song will be. It will help you to set the volume on your stereo. Adjust the volume to your speakers that the tone won't quite startle you. Then you should be set for an all-night sack-out session. I've also gone into this in
more detail
in the FAQ.
Perhaps you too are now wondering to yourself :
A lot of folks already have their computer set up for audio. But that's not always the case. And even with an optimally personalized configuration, issues still can crop up. If you're having troubles hearing the station, check with the guide.
It's a gripping tale of power and lust. Ripped from today's headlines, you too can now learn the dark secrets about this so-called 'serene' radio station. No stone will be left unturned in our relentless pursuit of the cold hard truth.
Gushing Praise from the Public
i mean yahoo is pretty good, and hotmail was ok, but sleepbot is actually useful
- san francesconi
Slept so well that I woke up chewing up and trying to swallow my retainer
- Arfipuss
What's in the Broadcast Pool
Broadcast Disc 1
is some of most beautiful, dreamy stuff of the past thirty years. I've equalized the volume of most tracks, but some of them (like mr.
Hempton
's) are rather quiet compared to others. Set your volume to the
Reference Tone
sample.
Broadcast Disc 2
is much more cinematic in nature... it has an odd little personality. A lot of short mood clips & effects, surrounding a variety of lengthy plodding sound-tracks. Definitely set your volume to the
Reference Tone
sample.
Broadcast Disc 3
is oriented towards the dark, sparse and seductive... A variety of eerie and somber roomscapes with as much rounding to their corners as I could manage. Definitely set your volume to the
Reference Tone
sample.
Broadcast Disc 4
revolves around that which is wet and earthy... A planetary soundscape dominated by organic drums, synthetic insects, sitars and rainstorms. Please set your volume to the
Reference Tone
sample.
Broadcast Discs 5 and 8 contain some of my old classic mixes, plus more recent ones by me and other folks. I sprinkle them into the mix, or play them as a dedicated pool every once in a while.
Broadcast Disc 6
contains movie clips and extra special sound effects.
Broadcast Disc 9
is nothing but lengthy (25+ min) field recordings, including the entire
Environments
series. These you may hear throughout the broadcast day.
Broadcast Disc 7
is mild beats of many varieties... As a general rule, beats will be added to the broadcast between the hours of 9am and 7pm PST (5pm - 3am GMT). All beats have been normalized against the
Reference Tone
, so they shouldn't interrupt your cat-naps.
Broadcast Disc 6
also contains seasonal music. I play certain selections of music only on
Samhain (Halloween) Day
and during the
Christmas season
. It also contains special mixes by
DJ EEG
, which are played on his birthday,
April 1st
.
And there's always more to come, music and interludes.